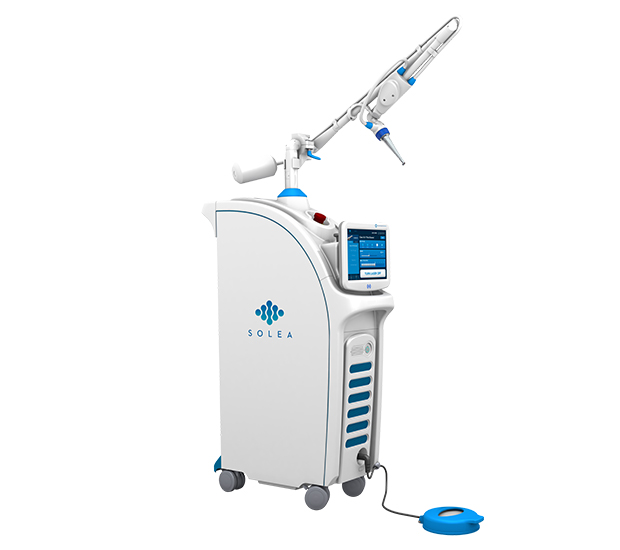 Solea Laser Dentistry
Coral Gables, FL
A change for the happier is here
LOVED BY PATIENTS OF ALL AGES
The miracle we've both been waiting for is here: Solea.®
Solea is a breakthrough dental laser that replaces the dental drill or scalpel for the vast majority of procedures in our practice. It's gentle, fast, and precise. Solea helps to eliminate the three major fears of going to the dentist – the drill, needle, and numbness. In fact, nearly every patient skips anesthesia because they just don't need it.
Solea is our way of keeping you happy.
Because more than anything, we love to see you smile.
A ZERO-ANXIETY EXPERIENCE
No drill, needles, or numbness
Gentle and virtually pain-free treatments
Faster and fewer appointments
Virtually no bleeding and no sutures
Rapid and predictable healing
Minimal post-operative discomfort
Solea's unique wavelength enables fast, precise, and gentle cutting of teeth and gums. Dental procedures, from simple cavities to complex surgeries, are completed virtually pain-free and blood-free, eliminating the need for anesthesia and sutures.
Recent Posts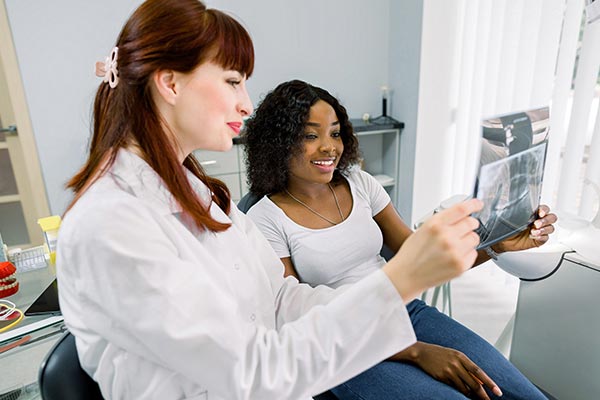 Many patients visiting a general dentist do not fully understand the use of dental X-rays. Patients may wonder if this type of imaging is completely necessary, and it is important to understand the risks and benefits of the procedure. Dental X-ray exposure is safer than ever before, and when patients are knowledgeable about the procedure,…