Sitemap for Gables Exceptional Dentistry in Coral Gables, FL
Recent Posts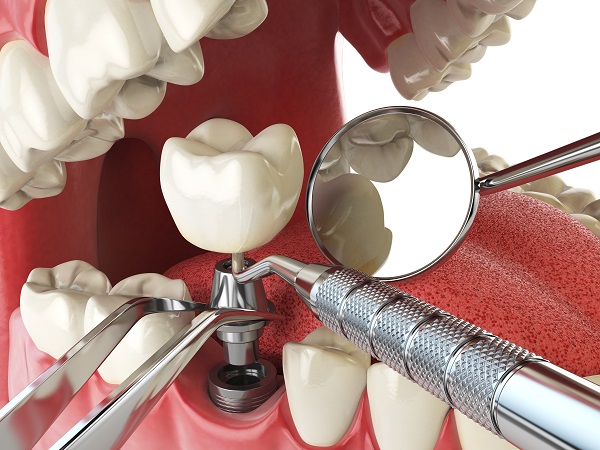 If you have missing teeth, dental implants offer a way to replace them. Unlike removable bridges and crowns, dental implants will not wear down or negatively affect the surrounding teeth. Implants can also prevent bone loss in the jaws by stimulating the jawbone during chewing. Read on to learn about the dental implant options that…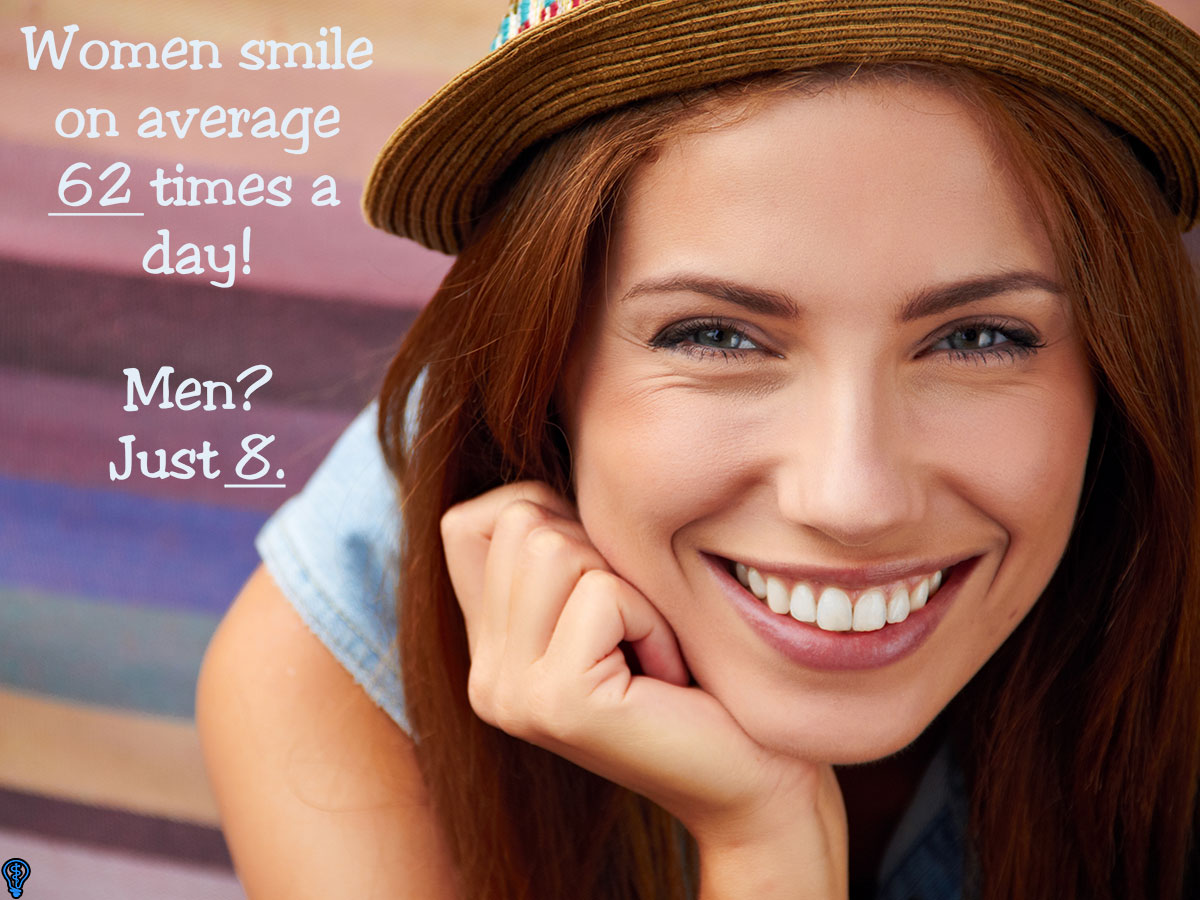 Teeth whitening is the professional treatment to give patients the brighter smile they want.If you're looking for a way to brighten your smile, then we can help to make your pearly whites shine. The teeth whitening services at our dentist can alter the shade of your teeth for a whiter appearance. With a variety of…
CORONAVIRUS UPDATE
We wanted to reach out to make sure you heard from us during this uncertain time and to also assure you that we have heightened all of our precautionary standards and procedures to maximum levels to ensure the safety and well-being of our patients and staff as we learn more about the Coronavirus (COVID-19).
What We are doing:
We are continuing to use universal precaution procedures by using hospital grade disinfectants on all patient areas.
We sterilize all equipment that is not disposable and the majority of the items that we use are single use and are disposed of after each patient interaction.
Common areas are continuously being disinfected several times a day. All seats, handles and commonly touched areas, including the door Mezzuza are wiped down.
Staff will continue to wear protective barriers to minimize their exposure, including masks and gloves by all employees.
We are striving to keep the office as healthy and positive environment as possible. Your good health is important to us and that includes your dental health. Please rest assured that we are doing everything we can to keep you safe and your current dental care uninterrupted.
To this end, if you feel sick, PLEASE call our office to reschedule your appointment. We will be happy to reschedule you 48 hours after all of your symptoms (including fever) have resolved or you have been cleared by your doctor. If you come to the office and have any symptoms of a bacterial or viral infection, Influenza or the Coronavirus (COVID-19), our staff will kindly ask you to reschedule your appointment as well.
The safety of our staff, our patients, and our community is of our utmost importance. Please help us keep each other and our community safe by following these guidelines.
Thank you,
Sincerely,
Mirtha Amador, DMD
Gables Exceptional Dentistry
Dr. Mirtha Amador
Gables Exceptional Dentistry